Welcome to my golf hacking pages.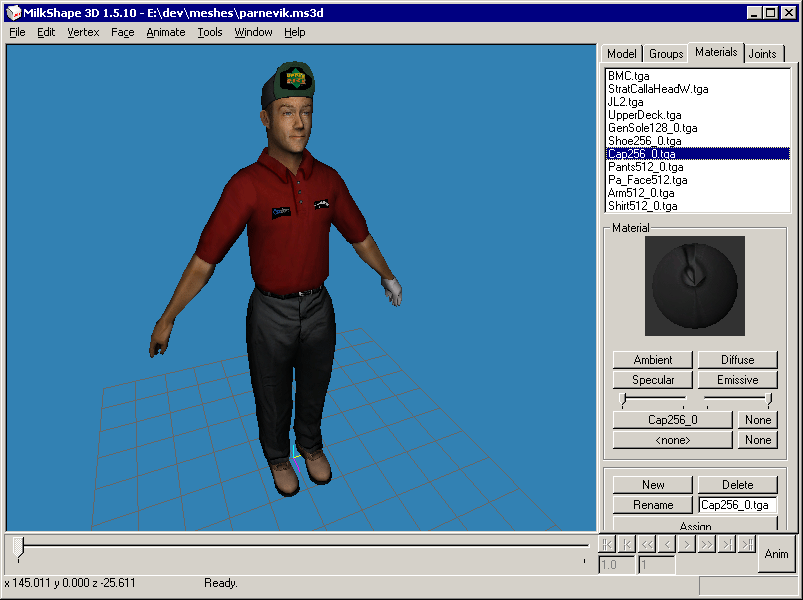 The .tx file format used for meshes in the game is now almost fully understood. Watch this space for documentation and an initial tools release. For now there's:
Feedback
Send any comments to golf@furrycat.net.
Please note I have configured ICQ to ignore messages from individuals not on my contact list.